Linderman Unleashed EP42
See show link below intro article
Today, Friday, 04/22/2016 @ 7PM ET – Linderman Unleashed Discusses – VAXXED, Saudi Arabian Threats, the Lie that is AIDS, and More
This week on Linderman Unleashed: we are witnessing the unintended consequences of government overstepping their boundaries and attempting to censor the film VAXXED. It's kinda like telling your teenage daughter that she cannot, under any circumstances, see "that" boy. Who do you think she will be dating behind your back? VAXXED getting axed could very well be the one thing that this film needed.
Saudi Arabia has threatened to sell off their U.S. holdings if Congress passed the bill that will allow victims of the 9-11 attacks to sue them. The 28 redacted, secret pages of the 9-11 investigation proves that Saudi Arabia played a large role in the attacks but I'll give you my opinion tonight!
Another must-watch film that is available free, online and has recently been banned from a London Film Festival is "Positive Hell". This film basically states what I have been saying for ten years on the radio: AIDS is a scam. There is no such thing as HIV and it is a basic eugenics program. Don't miss this film!
The feminazis have gone completely overboard with their newest cause and you simply won't believe how ridiculous this issue is and just how far gone these morons are!
And finally: yet another example of what I have been saying all along; doctors don't know everything, they are not divine simply because they wear a white coat and in many cases, they are clueless. That being said: a recent discovery regarding the human brain could require a complete rewrite of the textbooks!
Join me at 7 PM EST every Friday for another edition of Linderman Unleashed!
You can check out links to everything I discuss on the program by visiting lindermanunleashed.com and don't forget to like our FaceBook page! And Please … tell your friends and family to tune in as well!
****************
Linderman Unleashed is on every Friday night at 7 PM EST (you will receive a "No Results Found" message if you click on the show link prior to air time) at the Liberty Beacon Radio Network and can be heard in full anytime after show publish time (pre-recorded).
Click on the TLB Logo to hear the show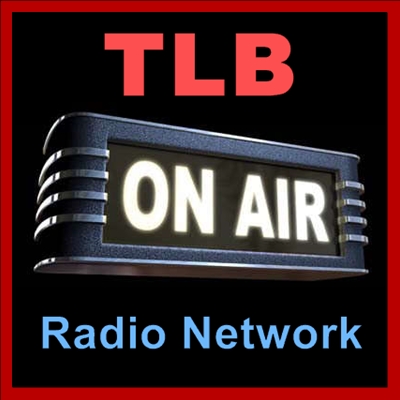 Visit Curt's Host Page on TLB's Radio media website: The Liberty Beacon Town Crier for his current or archived shows.
TLB recommends you visit Curt's website, Linderman Unleashed for more great/pertinent information, links to everything discussed on the programs and other articles and information of value