See show link below intro article
Today, Friday, 02/19/2016 @ 7PM ET – WWIII, Murdered SCOTUS Justice & Fukushima … It's All Just Unicorns & Rainbows!
World War Three, Murdered Supreme Court Justice and Fukushima. It's all just Unicorns and Rainbows!
Did you hear what Taylor Swift said about Kanye West at the Grammys the other night??? O…M…G!
That's what most of America is talking about this week as we are literally sitting on the precipice of WWIII. It would be funny if it weren't so damn tragic. As Saudi Arabia masses troops, tanks, warplanes and helicopter on Syria's southern border and Turkey is already infiltrating Syria's northern borders, Americans are bust worrying about pop culture idiots!
I'll be discussing what's really going on that we should be concerning ourselves with and discussing just how close we are to a world war this evening on Linderman Unleashed and why isn't any of this being covered by the Main Stream Media?????
I'll also be discussing the assassination of Supreme Court Justice Antonin Scalia and why I am certain that this was a murder. The details of the case are directly out of the NWO playbook. There is no doubt that Justice Scalia was either murdered or disappeared (yes, that is also an option that will be talked about tonight).
Did you know that Fukushima is still leaking? While we concern ourselves with trivial issues, what I believe could be an event that could destroy the planet is still happening 5 years after the nuclear accident caused by the tsunami in Fukushima. While the NWO focuses on Syria, the country that we should be invading sits idly by and tells the rest of the world that they don't require any assistance in tackling this major issue.
Join me at 7 PM EST every Friday and don't forget that you can click on the link and join the show from the beginning any time after the 7 PM mark.
You can check out links to everything I discuss on the program by visiting lindermanunleashed.com and don't forget to like our FaceBook page! And Please … tell your friends and family to tune in as well!
****************
Linderman Unleashed is on every Friday night at 7 PM EST (you will receive a "No Results Found" message if you click on the show link prior to air time) at the Liberty Beacon Radio Network and can be heard in full anytime after show publish time (pre-recorded).
Click on the TLB Logo to hear the show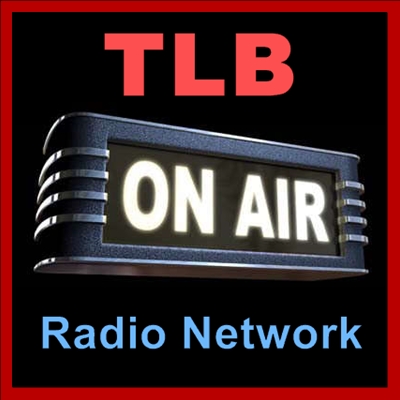 Visit Curt's Host Page on TLB's Radio media website: The Liberty Beacon Town Crier for his current or archived shows.
TLB recommends you visit Curt's website, Linderman Unleashed for more great/pertinent information, links to everything discussed on the programs and other articles and information of value