Today, Friday, 01/08/2016 @ 7PM ET – Back for 2016.
See show link below intro article
Back for 2016!
It's a new year and it's starting with a bang! The world markets are taking a serious hit…is it planned? We'll be talking about that and also talking about how prepared you should be.
Another issue that is coming back with a vengeance is gun control and Obama's unconstitutional executive orders on that issue. I'll be discussing the 23 executive orders that he signed this week. Some are innocuous, some are redundant tripe and others are downright frightening. Will he be able to confiscate our guns? What are the telling strategies that can be gleaned from what I believe to be the first of many more of these EOs?
I'll also be talking about the very real issue of immigration (especially the Syrian/Muslim immigration issue). Will what's happening currently in Europe be coming soon to America? I believe that if this corrupt, criminal government has its way, there's no doubt.
Linderman Unleashed is off and running for 2016 … DON'T MISS IT!
You can check out links to everything I discuss on the program by visiting lindermanunleashed.com and don't forget to like our FB page! And Please … tell your friends and family to tune in as well!
****************
Linderman Unleashed is on every Friday night at 7 PM EST (you will receive a "No Results Found" message if you click on the show link prior to air time) at the Liberty Beacon Radio Network and can be heard in full anytime after show publish time (pre-recorded).
Click on the TLB Logo to hear the show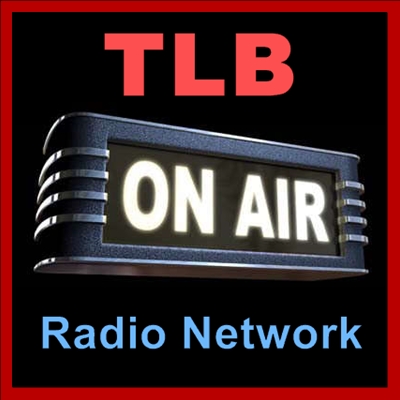 Visit Curt's Host Page on TLB's Radio media website: The Liberty Beacon Town Crier for his current or archived shows.
TLB recommends you visit Curt's website, Linderman Unleashed for more great/pertinent information, links to everything discussed on the programs and other articles and information of value.