See show link below intro article
Today, Friday, 01/22/2016 @ 7PM ET – Vaccine…Vaccine & more on…Vaccines
On this week's edition of Linderman Unleashed…I'm talking about…You guessed it…Vaccines! I'll be giving you the run down on the 10 presidential candidates for president of the United States regarding their stances on the vaccine issue. This is one of my key issues that I study when looking at any politician, be it local, state or federal.
To me this is really about our rights as parents and citizens. Do you want to decide what is best for your child or would you rather allow the state to determine what is best for your kid?
The rest of the program will be discussing an article written by my arch nemesis…the Lex Luther to my Superman…the Dr. Octopus to my Spiderman: Dr. Paul Offit: In this article he tries to equate parental opposition to vaccines as being inherently detrimental to a child's personal "rights"…all while taking those rights from the child and allowing the state to determine what is best for said child.
I really go on a rant here and if you are "on the fence" regarding vaccines…you need to listen to this program!
Join me every Friday at 7 PM EST for hard hitting news and in-your-face opinion-based truth!
Linderman Unleashed is off and running for 2016 … DON'T MISS IT!
You can check out links to everything I discuss on the program by visiting lindermanunleashed.com and don't forget to like our FB page! And Please … tell your friends and family to tune in as well!
****************
Linderman Unleashed is on every Friday night at 7 PM EST (you will receive a "No Results Found" message if you click on the show link prior to air time) at the Liberty Beacon Radio Network and can be heard in full anytime after show publish time (pre-recorded).
Click on the TLB Logo to hear the show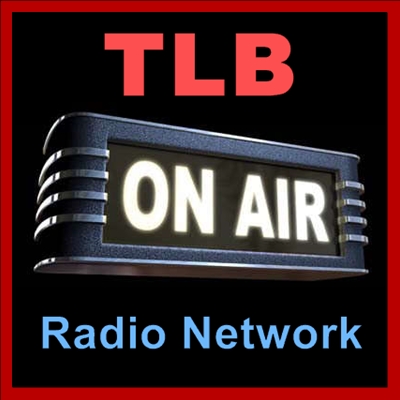 Visit Curt's Host Page on TLB's Radio media website: The Liberty Beacon Town Crier for his current or archived shows.
TLB recommends you visit Curt's website, Linderman Unleashed for more great/pertinent information, links to everything discussed on the programs and other articles and information of value.