See show link below intro article
Today, Friday, 01/08/2016 @ 7PM ET – Politics, Power and Pharma
This week on Linderman Unleashed I will be looking into the absolute bull S#!& that Fox Business News has played to ensure that Rand Paul is removed from the debate. The media is hell bent on doing whatever they can to marginalize two main candidates: Donald Trump and Rand Paul. I'll also discuss why this should be a litmus test for your votes.
I'll be discussing chemtrails and the "pretty red skies" that have been wowing Canadians recently. Are they a natural phenomenon or are they chemical warfare? The answer is Chrystal clear to me. The agenda is total destruction of life as we know it on this planet.
Is it time for a Constitutional Convention? A couple of prominent politicians think so. I do as well. But the naysayers have a point as well and I'll be giving you both sides this evening.
Then I move on to the pharma issues of the day. Vaccines and recent whooping cough diagnoses in Florida and the lies perpetrated on the public regarding statin drugs: If you're on statin drugs…DO YOUR RESEARCH AND GET THE HELL OFF OF THEM!
Every regular listener knows that I like discussing prepper issues and this week's prepper tip is the 12 items that you should have that are normally overlooked.
Join me every Friday at 7pm EST for great insight and attitude.
Linderman Unleashed is off and running for 2016 … DON'T MISS IT!
You can check out links to everything I discuss on the program by visiting lindermanunleashed.com and don't forget to like our FB page! And Please … tell your friends and family to tune in as well!
****************
Linderman Unleashed is on every Friday night at 7 PM EST (you will receive a "No Results Found" message if you click on the show link prior to air time) at the Liberty Beacon Radio Network and can be heard in full anytime after show publish time (pre-recorded).
Click on the TLB Logo to hear the show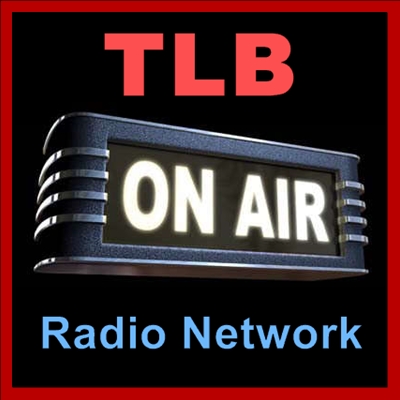 Visit Curt's Host Page on TLB's Radio media website: The Liberty Beacon Town Crier for his current or archived shows.
TLB recommends you visit Curt's website, Linderman Unleashed for more great/pertinent information, links to everything discussed on the programs and other articles and information of value.