See show link below intro article
Today, Friday, 01/28/2016 @ 7PM ET – FBI Murders Patriot, Dangers of Human DNA in Vaccines, the Zika Virus & More
FBI Murders Patriot, Dangers of Human DNA in Vaccines, What's really Behind the Deformities Blamed on the Zika Virus and Your Weekly Survival/Preparedness Tips.
This week on Linderman Unleashed I'll be spending much of the program discussing the recent murder of a peaceful patriot protesting the over reach of the federal government by the FBI. I have been researching first hand, eyewitness accounts of the encounter that cost Lavoy Finicum his life. I'll also be discussing proof that a notorious crisis actor is currently in Oregon and explain why that doesn't bode well for the remaining patriots still occupying the federal building there.
I'll also be discussing human DNA in vaccines, why they aren't studied and what the possible implications could be for our own human genome. Could this be the primary cause of rampant auto immune disease in our children?
Read more here: Problems With Human DNA Contaminated Vaccines
The Zika Virus is being blamed for deformities in recently born infants in third world countries…despite the fact that this virus has been around for over 7 decades and a recent CDC study in 2010 looked at the virus and never once mentioned the possibility of birth defects with regards to the virus. Could there be something else causing these birth defects that is being purposefully covered up using the Zika Virus as a scapegoat? Most certainly … and how do you get the media to play along? Well when the probable cause is a new vaccine being pushed on pregnant women in these third world countries and the media is dependent on your ad dollars to operate … it ain't that hard.
Read more here: Zika Freakout: the Hoax and the Covert Op Continue
As promised, I will now be concluding the vast majority of my programs with survival and preparedness tips. This week is 5 survival myths that could cost you your life.
Join me at 7PM EST this Friday for all this and more!
You can check out links to everything I discuss on the program by visiting lindermanunleashed.com and don't forget to like our FB page! And Please … tell your friends and family to tune in as well!
****************
Linderman Unleashed is on every Friday night at 7 PM EST (you will receive a "No Results Found" message if you click on the show link prior to air time) at the Liberty Beacon Radio Network and can be heard in full anytime after show publish time (pre-recorded).
Click on the TLB Logo to hear the show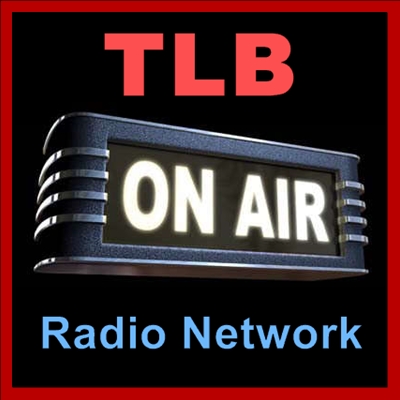 Visit Curt's Host Page on TLB's Radio media website: The Liberty Beacon Town Crier for his current or archived shows.
TLB recommends you visit Curt's website, Linderman Unleashed for more great/pertinent information, links to everything discussed on the programs and other articles and information of value